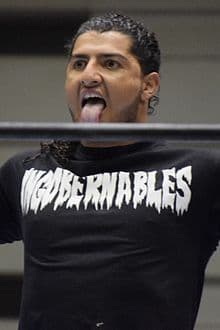 Its King Of Sportscast day and here to break down the happenings across the King Of Sports universe is our very own Big Boy Mikey. GregUnchained is out with medical issues but will hopefully be back with his usual Ring Of Honor analysis next week. Mikey steps up to the plate and knocks it out of the park with the exception of some technical issues with the audio, for which we apologise.
As always you can find us on iTunes, Facebook, Twitter, and Instagram.
If you like what we do and want to support us you can do so on Patreon or by visiting our lovely sponsors at Threadbox and using the code THEBPLUS15 and All Ausie Travellers, tell them we sent you.
Like Share Subscribe and thanks for checking us out.